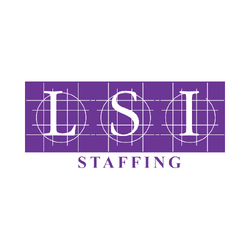 Pick and Pack Workers - 1st & 2nd shifts
Fort Worth, TX
LSI Staffing has a relationship with a company in the Alliance area off of highway 35 that has an immediate need for 50 individuals to fill positions in their first two shifts to help package high-end golf products.
The shifts are:
1st shift is 6:00 am to 4:30 pm
2nd shift is 3:00 pm to 1:00 am
Pay ranges starting at $13.00 to $15.00
Monday-Saturday with lots of Over Time available.
Temp to hire and weekly pay!
Apply today and start tomorrow!
We are an EOE employer
30849768